Marsden's Pure Honey llc
Maybe you have seen me at the Dane County Farmer's Market in Madison , Wisconsin. Then you know where to get great honey. I have been keeping bees for over 56 years and have been selling honey at the Dane County Farmers Market, 'On the Square,' in Madison for over 41 years. Most of my honey comes from the countryside around McFarland, Stoughton and Cottage Grove Wisconsin. I move my bee around to pollinate crops for farmers and sometimes get different honeys. Everyone loves my wildflower honey. Maybe it is the care I put into keeping the honey fresh and just the way the bees made it. This year I have clover, Wildflower, sunflower, pumpkin, dandelion, purple loosestrife and a floral honey. My favorites are a floral honey and pumpkin blossum. I also have a lot of comb honey this year.
New this year: Our late winter market is at the old Garver Feed Mill off of Fair Oaks Ave. Saturday morning 8 to Noon. Check out the details below.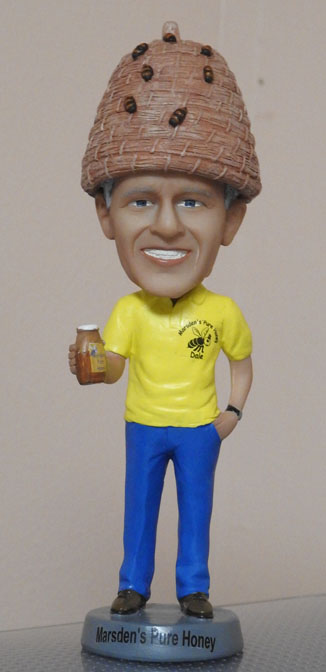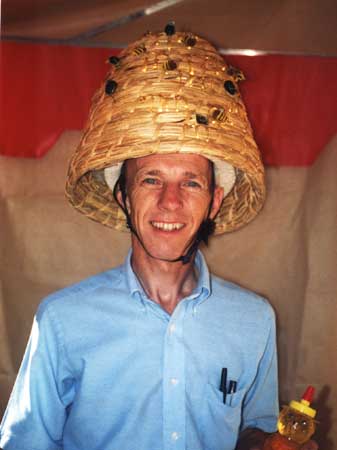 Dale, selling honey at the Dane County Farmer's Market, in Madison.
To order PH: 608-838-3992
or go to: marsdenhoney@yahoo.com
I ship honey . Go to Honey Products tab above.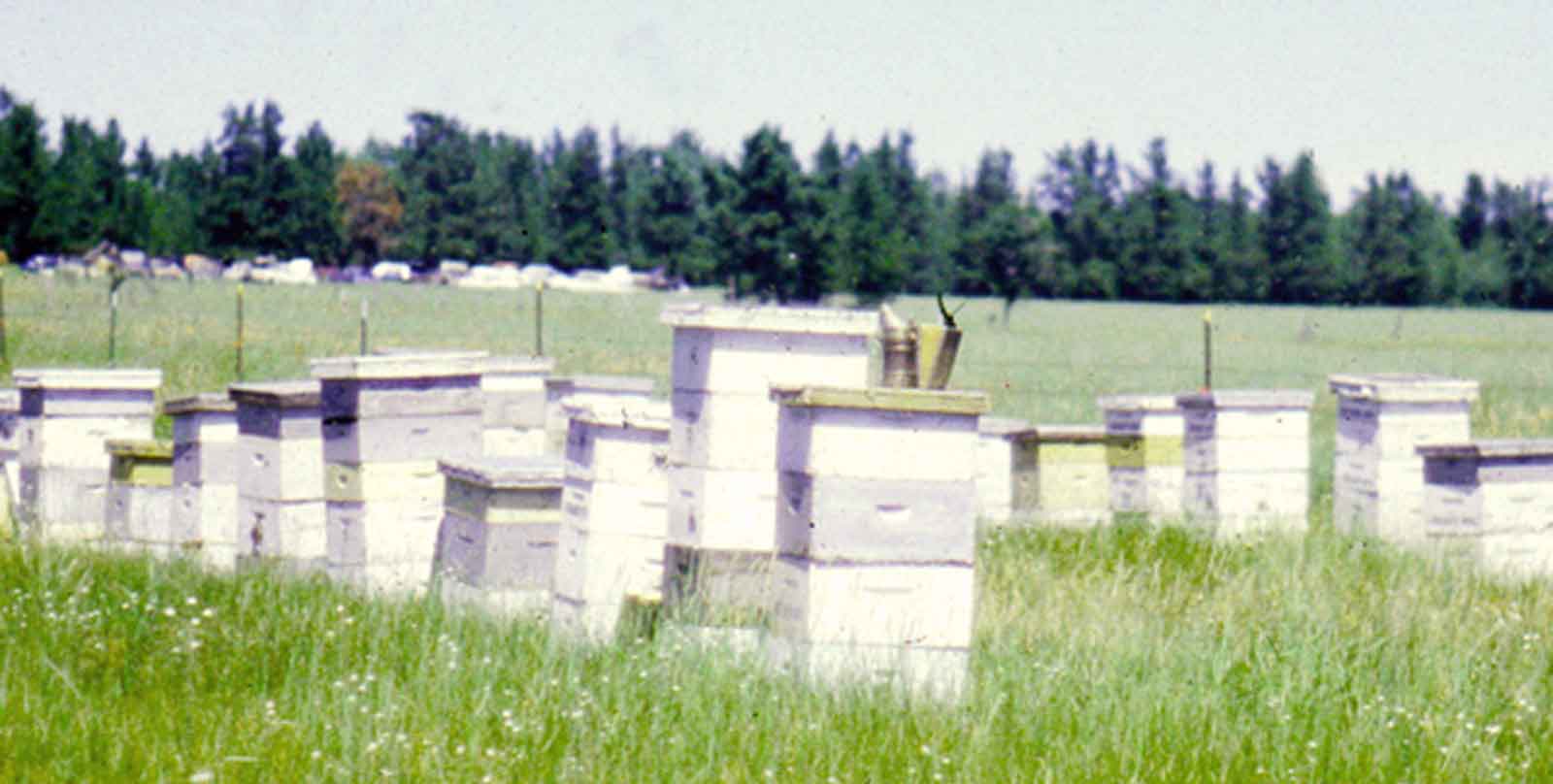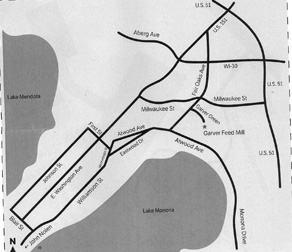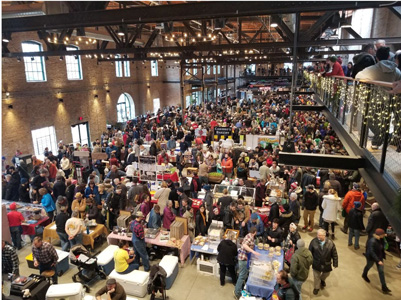 I am scheduled to be at the DCFM Jan 25, Feb. 1, 8, 22,29 & Mar .7, 21.